Here I am again! I seem to be taking some breaks in my blogging, but I am working on being productive so you all will have to bear with me. I appreciate it! One of the reasons that I am feeling as though I do not have the time to blog as frequently during the week is that I am needing to reevaluate some of my habits recently so that I can become a better me! I frequently blog at night after I've achieved many things for the day and often stay up very late blogging. This leads to a tired Alyssa come the following day and I don't feel that I am able to be as present as I would like to be during my work day. As such, I've made a new goal for myself to try and be in bed at 11:30 pm every weeknight so that I can be 1) on time to work 2) present during the work day and 3) much more healthy! This means I will not be able to blog every night of the week. I hope you can all understand. :)
During this past week however, I have achieved some great things!
I met with a consultant with
Women Venture
again and we reviewed my business plan. I also was able to get some more concrete answers about financing. I have been working hard this week in nailing down some costs so I can proceed forward with my business. Pretty psyched about that!
As I indicated in my goals, I would like to learn some more hobbies so that I can put them to use and they can continue driving me towards my goals. This week, I signed up for 3 classes. Two of these classes are through
Minneapolis Community Education
and one is through a studio I found called Rush Creek. I will be taking a gardening in a pot and a canning class through community ed. I hope to grow some of my own vegetables during the summer and to can these for use in the winter! I signed of for a ring making class through
The Studio at Rush Creek
. I recently had an idea about making rings. I am very excited about this as well! I will be taking pictures and blogging about these classes!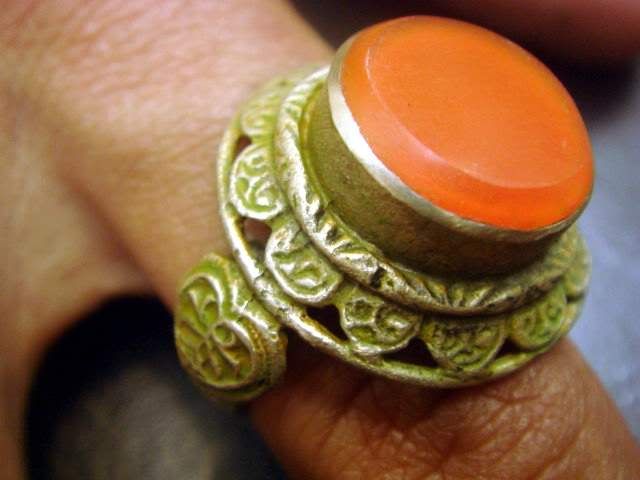 I made a new dish this week! Red beans and rice! Of course, as I was making it I was singing, "Baby got back!" "Red beans and rice didn't miss her!" It was pretty good. Helped empty some more cupboard space. I actually used this
recipe
, but I didn't use the bacon fat or any of that. I modified it quite a bit according to what I had at home.
Tonight is karaoke for hunger night! I am very excited and I will take pics! :)
Anyone care to share some new endeavors they are working on? Any new classes? New things you are learning?