Yes, I have been quite absent for a while. I've been a busy gal, that's for sure! As I may have mentioned in the past, I have been running the Christmas program at the food shelf which has kept me WAY more than occupied! Last week I was going into work early every day and did a 12 hour shift another day. However, things are starting to wind down as Christmas nears and hopefully I can get back to my regularly scheduled program.
This is just a small portion of what it looked like at my work. Christmas boxes galore!
And here we have a small representation of how I've been feeling lately! :)
I did want to take this opportunity to talk to you guys about some of the things I HAVE been doing - some goals I accomplished and continue to work on.
I DID in fact adopt a family at the food shelf for Christmas with my family. I was so happy to have been able to do so! I heard a woman come in to apply one day who said that she had raised 14 of her grandchildren and was currently raising another who had cerebral palsy. I knew that this family needed to be adopted and the grandmother needed a real treat! So we did adopt that family and I hope that they feel spoiled rotten this Christmas! :)
I did a photo shoot for my business for some advertisements and other things. I am hoping to get that stuff done soon and I will share them with you all!
I got some organizational tasks completed that I had been wanting to complete in my place.
I started working on some projects that I have yet to complete. I have 4 days off coming off and I plan on spending those 4 days on the holidays working on some of my projects. These are actually very old gifts that are WAY overdue but I must complete them to be fully satisfied!
I met with a woman from Fiscal Foundations who taught me Quickbooks more in depth so that I can utilize it for my business, especially now with tax season around the corner! I've been working to get my books into shape.
I am working on obtaining a new storage space for my business and have met with someone to discuss some future plans for my business that I have.
To be honest, I also have been doing some getting out and meeting new people. :) It's nice to make new connections. :)
Now to be very honest, lately, with so much stress, I have fallen off a bit with some of my other goals: fitness. I have been making all of my workouts but I have been stress eating - which usually isn't very clean foods! This week, I'm whipping it back into shape and kicking my booty! Now that the most stressful part of this time has passed, I'm 100% back to dedication! Any encouragement is much appreciated! :)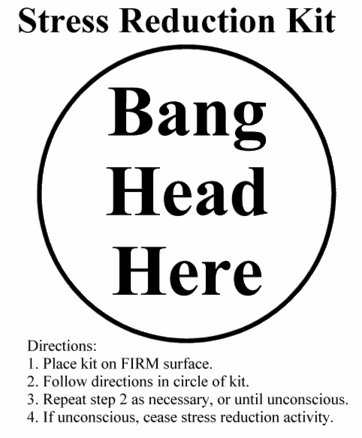 Simply too good to pass up! Hope you are all having a lovely holiday season! You'll be hearing from me more often! :) Almost done with my fitness challenge and I will be showing off my pics!